- Bulgaria is a peaceful country – for over 40 years I traveled different types of journeys - in mountains, along the seaside, bike tours, all without any troubles or accidents.
- Bulgarians enjoy visitors from other countries and welcome them; we have many visitors from western Europe and recently from the Americas; the country is 97% Bulgarian Orthodox Christian and we have no religious discord.
- We have sunny summers – with very little rain.
- Our country has different kinds of terrain – mountains, fields, forests, gorges, and valleys.
- The Black Sea is a wonderful seaside.
- There is very little traffic on the roads (but last years, some of roads would be better to be avoided - the traffic is increasing more and more).
- There is great food, perfect red & white wines and many types beer all at reasonable prices.
- Bulgaria is still very inexpensive destination.
- And the most important !!! Bulgarians turn their head from side to side when they say "Yes" and make their head go up and down when they say "No"!
Further I will give much more info about the country and all that information is based ONLY on my own experience.
---
CONTENT
Frequently asked questions by cyclists
I. Passes in Balkan (UPDATED November, 2020)
II.
Routes from BG/Serbian &

B

G/Macedonian borders to Sofia
(UNDER UPDATING!)
III.
Crossing
Bulgaria from north to south (from Romania to Turkey

&

Greece)

:
- Part I: From Romania/BG Border to Balkan
- Part II: From Balkan to BG/Greece & BG/Turkey Borders
(UPDATED Sept., 2020)
V. Bicycling along Danube river (UNDER UPDATING!)
VI. Routes:
B. From

Sofia

to

Varna
(UNDER UPDATING!)
C. From Plovdiv to Burgas (UNDER UPDATING!)
D. From Sofia to Plovdiv and Edirne (in Turkey) (UPDATED Dec., 2020)
VII. Nice routes in mountains:
VIII. Roads and trains in Bulgaria.
Healthcare services in Bulgaria
X. Guided Bicycle Tours in Bulgaria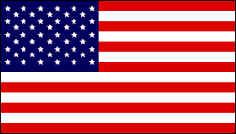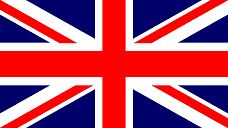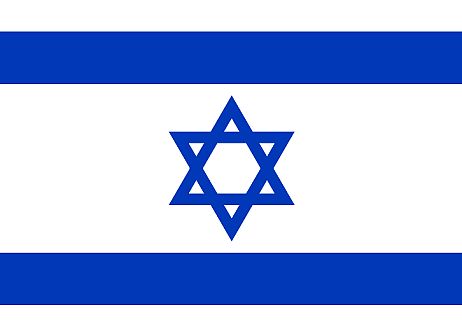 I will be glad if somebody shears the experience of touring in Bulgaria. I will be glad to publish here the routes, photos and stories of your tours in Bulgaria. I believe it will make this Site much more exciting !!!
---
One of the greatest problems I have met doing all that was to find Google map, where sights are by Latin alphabet. How I succeeded in the end, I do not know. Because Cyrillic is a problem, when you investigate our region, use the following link:
www.google.bg/maps/@42.7253401,25.5432723,7z?hl=en
One more useful link, I am sure bicyclists know it:
https://ridewithgps.com/routes/new
---
In the end: I know, very often bicyclists dehydrate pedaling in the hot sunny summer days. My receipt against it is to mix in a bigger bottle both 1/2 kilo yogurt and half a liter soda (in each small village in BG you can buy both). If you have not problems with your blood pressure, you may add a little salt to it (it will join the water to the body fat). Each warm day I have a bottle of this magic liquid and never have problems with dehydration. Of course the beer drinkers may not share this my opinion :)))))))
---